ekho is a creative entity that focuses on projects concerning sustainability and holistic wellness.  
ekho utilizes human centred design to implement  sustainable systems and transforms brands to help them grow and innovate in the emerging eco-conscious industry.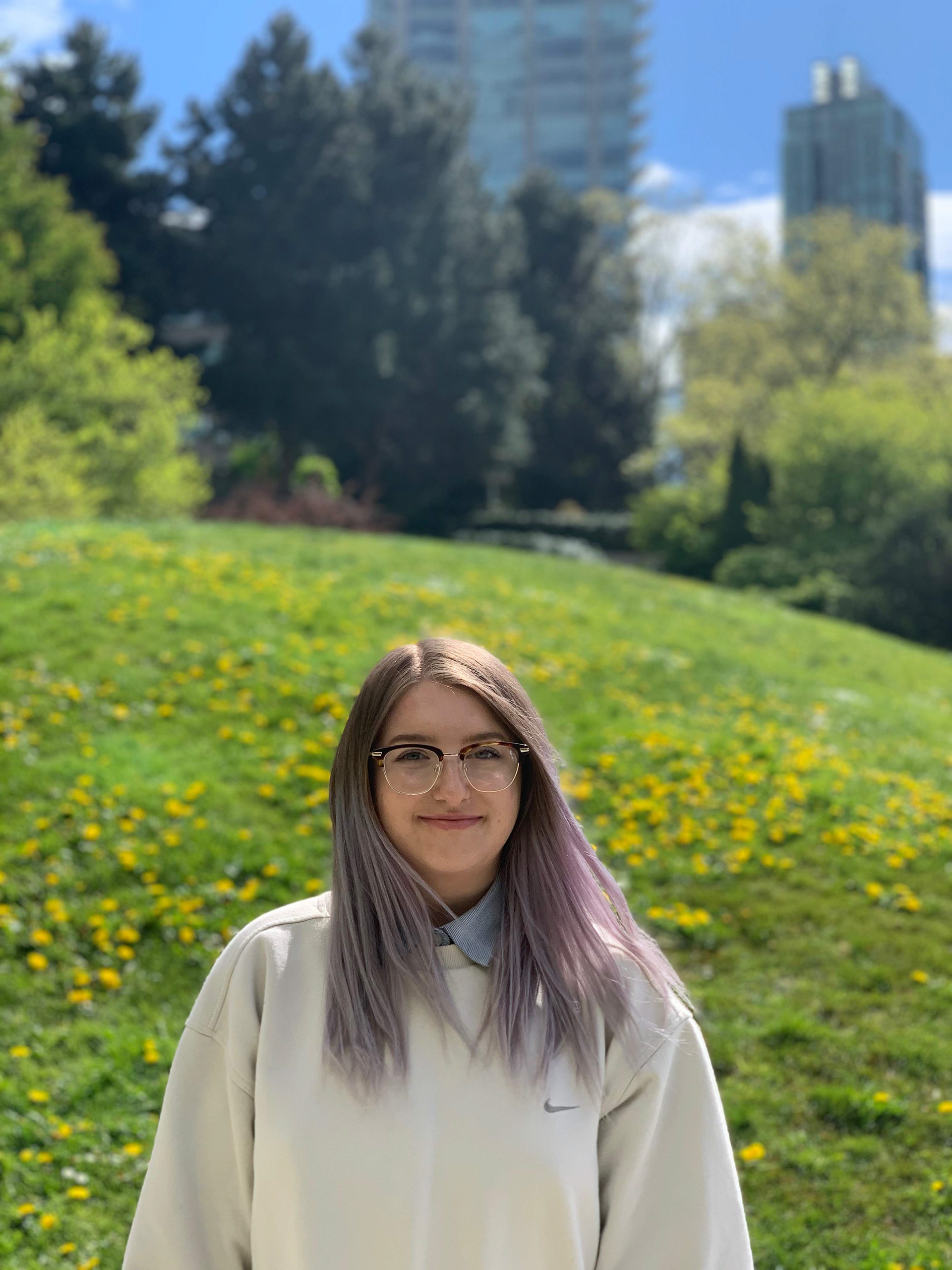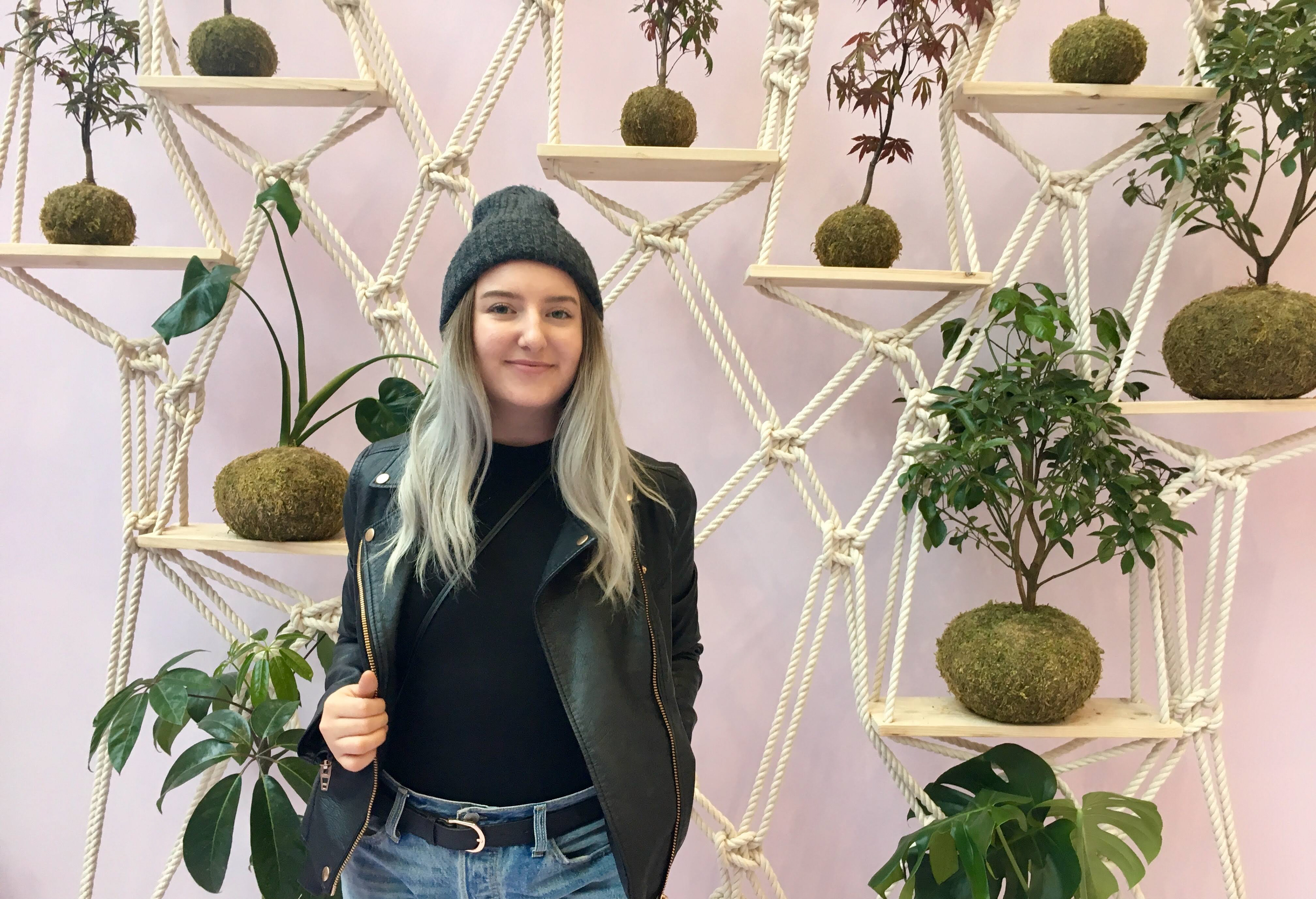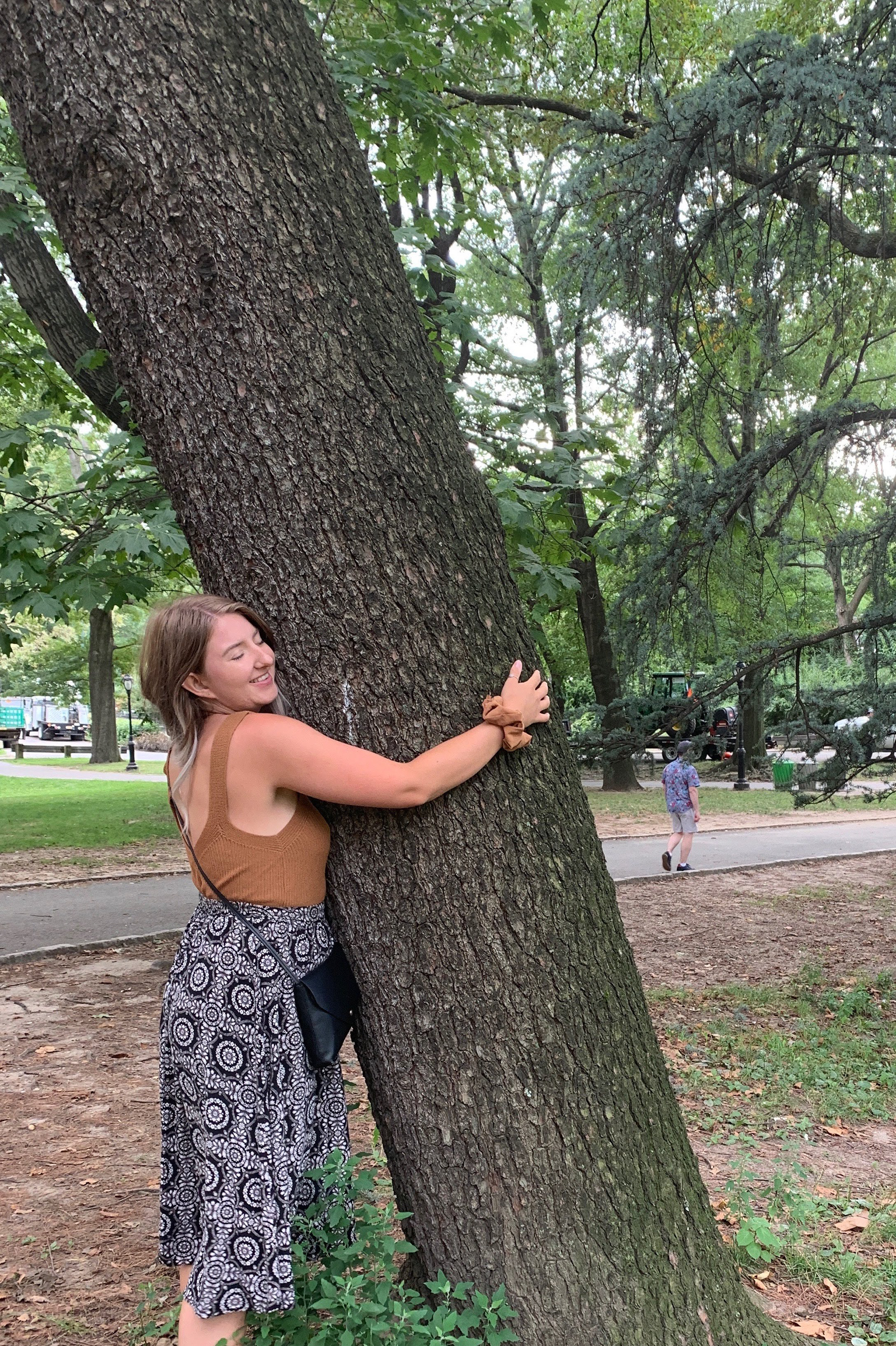 I'm Kathryn, the designer behind ekho.
I am a recent graduate of the information design program at 
Mount Royal University, where I have gained experience in communications and marketing and passion for mindful living. 
I strive to work on projects that benefit the wellness of all living beings and the planet we live on. 
When I'm not passionately designing, I am thrift shopping online, getting creative with plant-based recipes or practicing yoga to spread loving kindness.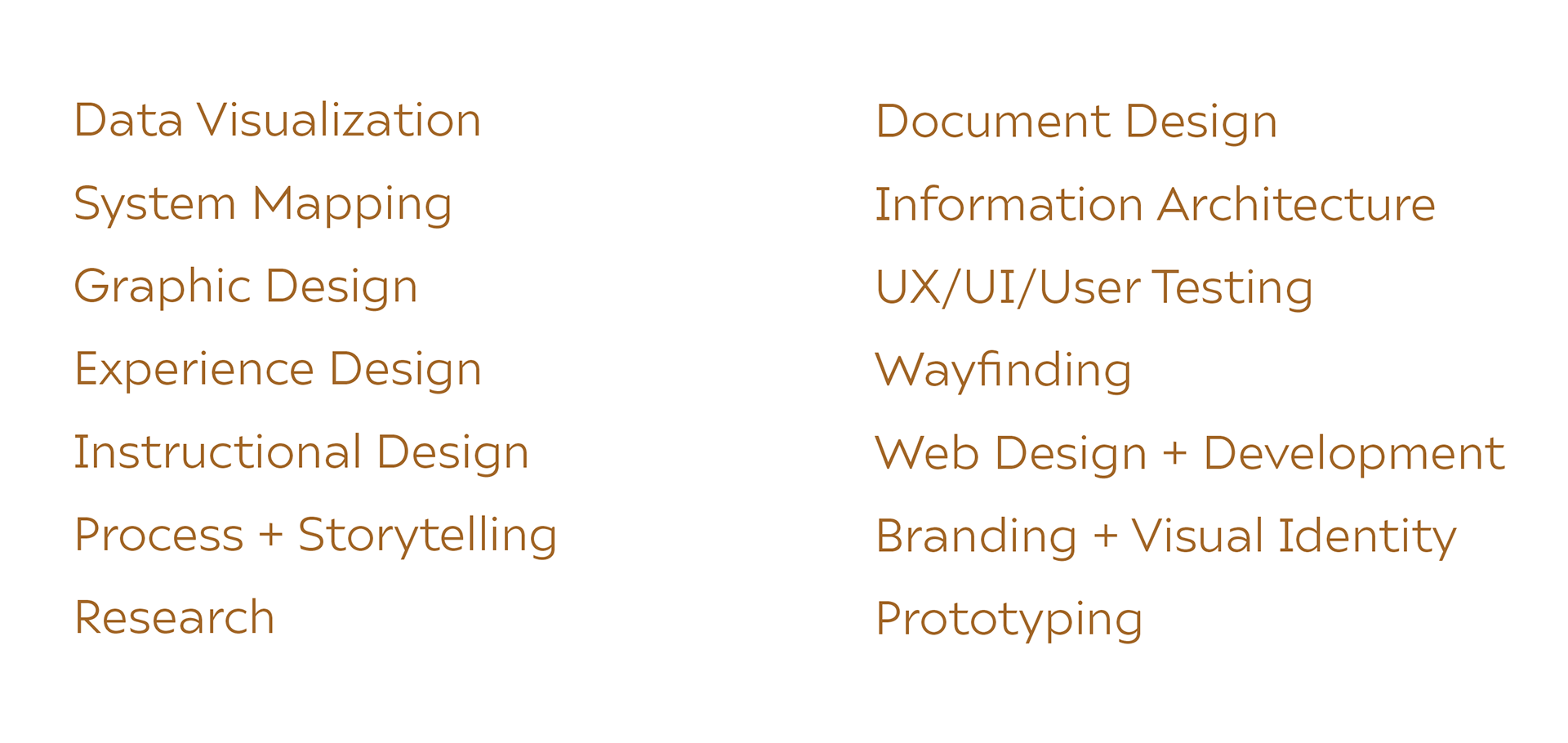 In need of design solutions? let's chat
Thank you! I'll get back to you as soon as I can.